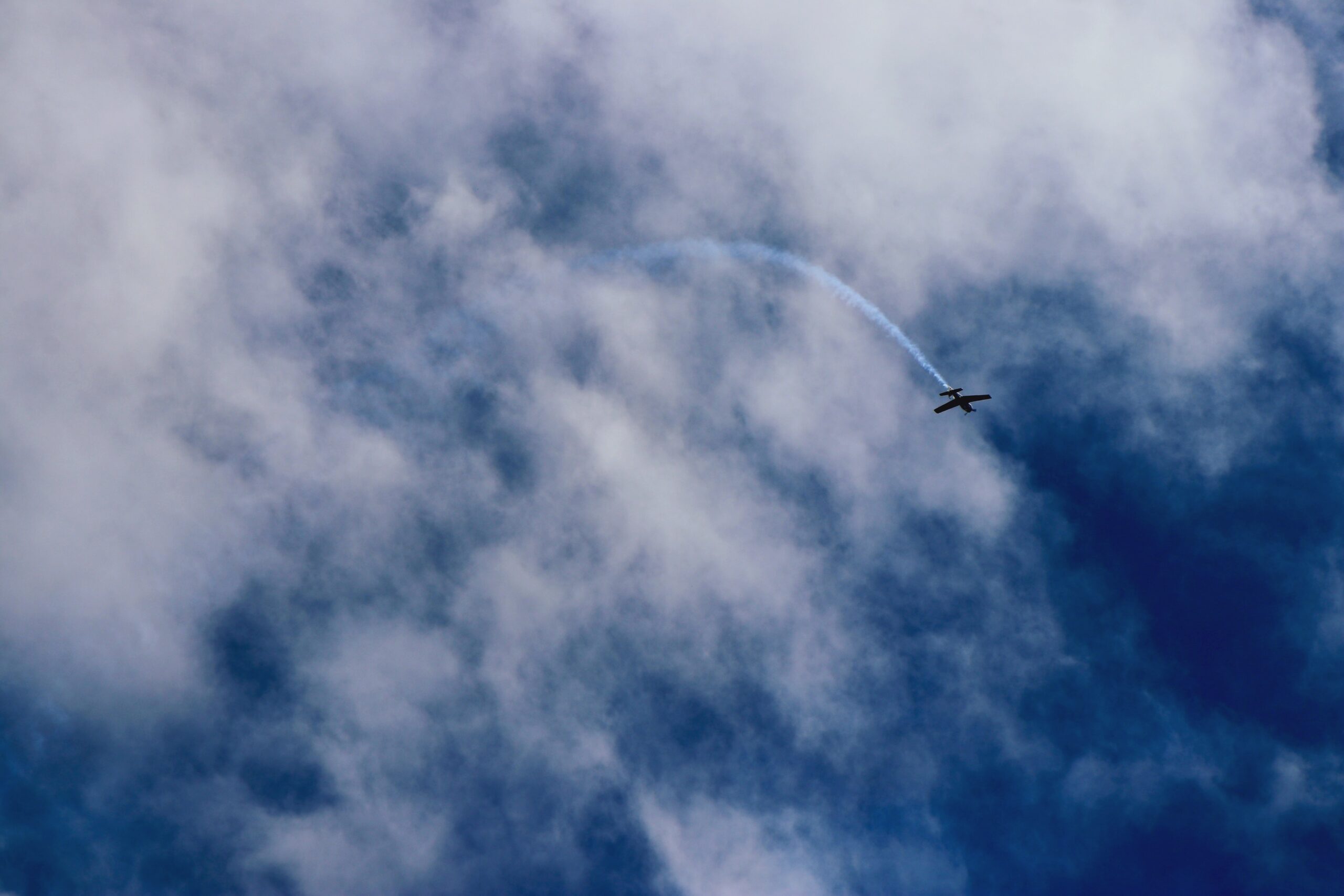 Meet the Team
The ROCIS team is distributed across North America, with each team member contributing their skills and expertise to the projects within their field on an as-needed basis. This dynamic model allows us to capitalize on the wealth of experience of practicing professionals, well-established experts, and rising talent.
ROCIS Team
Learn more about the ROCIS team - click our photos or names to see our full biographies.
ROCIS Advisors
These team members serve ROCIS as advisors, offering their guidance, expertise, and insight to improve the work that we do.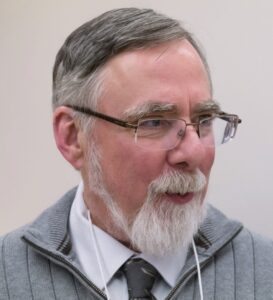 ROCIS Project Advisor | Winslow, ME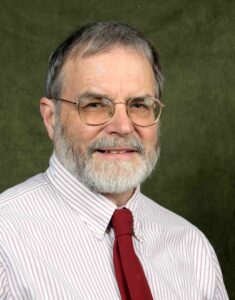 ROCIS Advisor (Building Assessment and Interventions) | Harrison, ME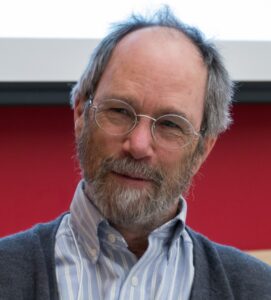 ROCIS Air Quality Analyst | Ottawa, Ontario