Building Solutions Resources
Building design is the key to indoor air quality. These resources will be most helpful for building owners, designers, and contractors looking to implement solutions in an existing or new building. Explore resources on kitchen range hoods, air handler interventions, and more.

Kitchen Range Hoods
One of the best ways to improve indoor air quality in your home is to install a vented kitchen hood. ROCIS has developed recommendations about installing and operating kitchen hoods to reduce particle contamination in indoor spaces.
Kitchen Range Hoods
ROCIS White Papers
ROCIS has been active in the field of building interventions since its inception. Take a deep dive into the research and writing from ROCIS team members.
ROCIS White Papers
Air Handler Intervention
Filtering a building's air through low-speed continuous operation of the air handler's fan can dramatically reduce indoor pollution. But not every system is ready for such an intervention. Our resources guide you through the requirements to make this important improvement.
Air Handler Intervention

The Berkeley Lab's Indoor Air Quality Scientific Findings Resource Bank looks at IAQ (especially in relation to health), examines remedial measures, and evaluates current knowledge on these issues. Useful for health and building professionals as well as the general public
https://iaqscience.lbl.gov/

The Whole Building Design Guide website offers an extensive collection of resources on the best practices for high-performing building design. WBDG offers lots of insight into air handling and health standards and covers topics such as accessibility, COVID protocols, and federal facility criteria.
http://www.wbdg.org/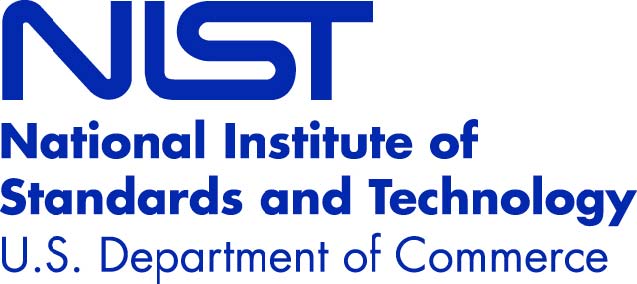 Indoor Air Quality and Ventilation Group
This group, housed within the National Institute of Standards and Technology, develops computer simulation programs and measurement procedures to assess air and contaminant transport in buildings. Their goal is to identify cost-effective improvements to indoor environments.
http://www.nist.gov/el/building_environment/airquality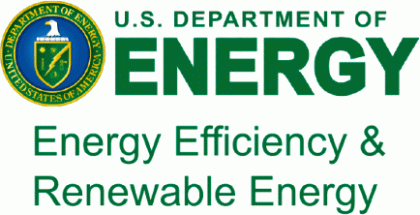 Building America Solution Center
The U.S. Department of Energy's Building America Solution Center provides residential building professionals with access to expert information on hundreds of high-performance design and construction topics, including air sealing and insulation, HVAC components, windows, indoor air quality, and much more.
https://www.energy.gov/eere/buildings/building-america-solution-center