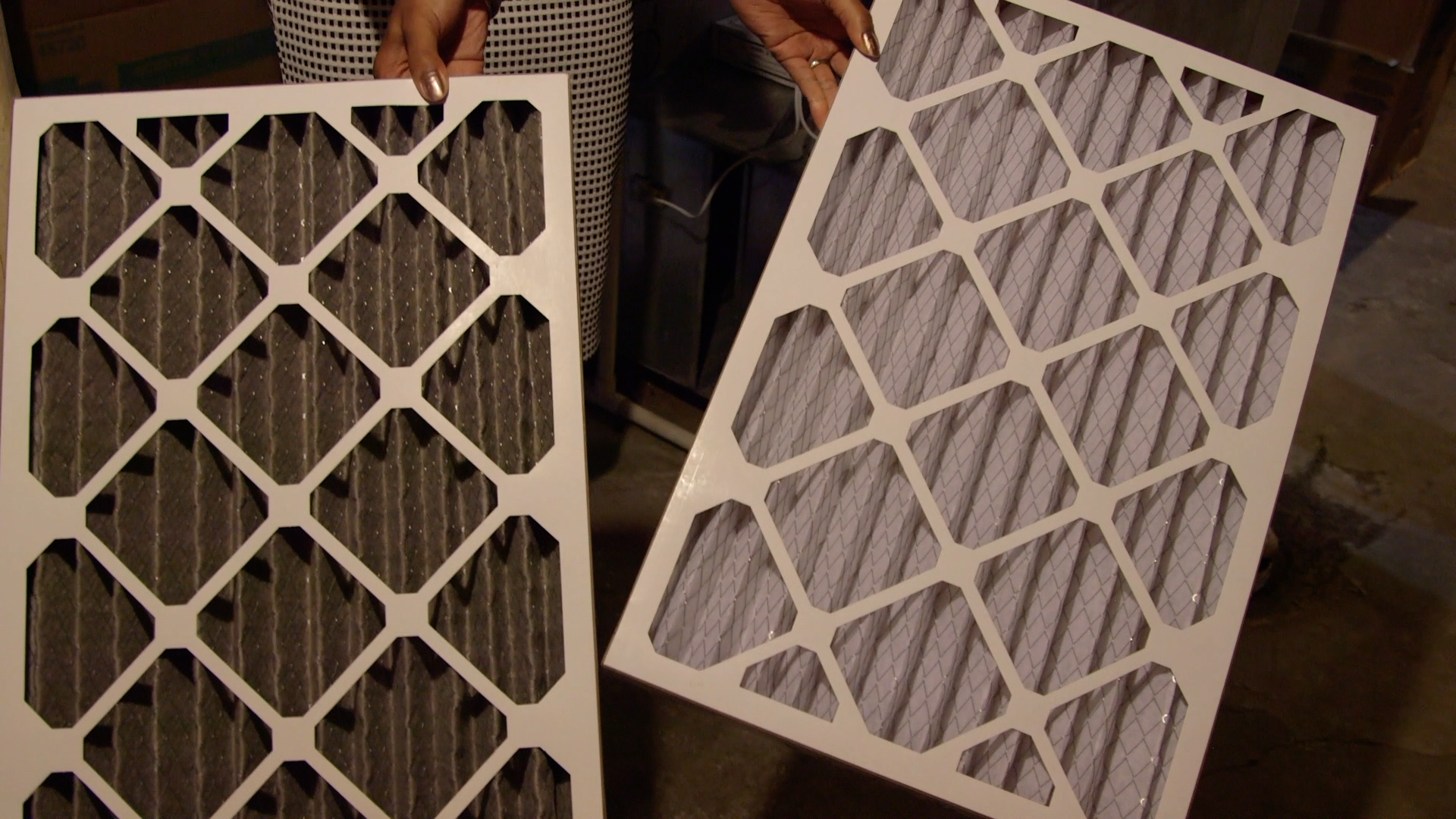 ROCIS focuses a lot on the particles in our air. Several of the monitors used in the Low Cost Monitoring Project (LCMP) produce data about the particle levels, and we've designed numerous interventions that specifically target particulate matter. Why are we so fixated on particles? 
First and foremost, particle pollution impacts health. A study from the EPA revealed that an estimated 130,000 deaths in the U.S. in 2005 alone could be attributed to particulate matter (PM2.5). (2009 EPA Integrated Science Assessment for Particulate Matter)
Moreover, Southwestern Pennsylvania is particularly at risk for this kind of pollution. Pittsburgh and the surrounding regions are consistently ranked among the worst ten regions in the United States for PM2.5 pollution.
This is definitely a problem worthy of attention, but it's also an opportunity to make real change and improve the lives of people living in this area.
Want to learn more? The following two webinars will walk you through the details of particle pollution in indoor spaces. 
---
Webinar I: Indoor Concentrations of Outdoor Air Pollution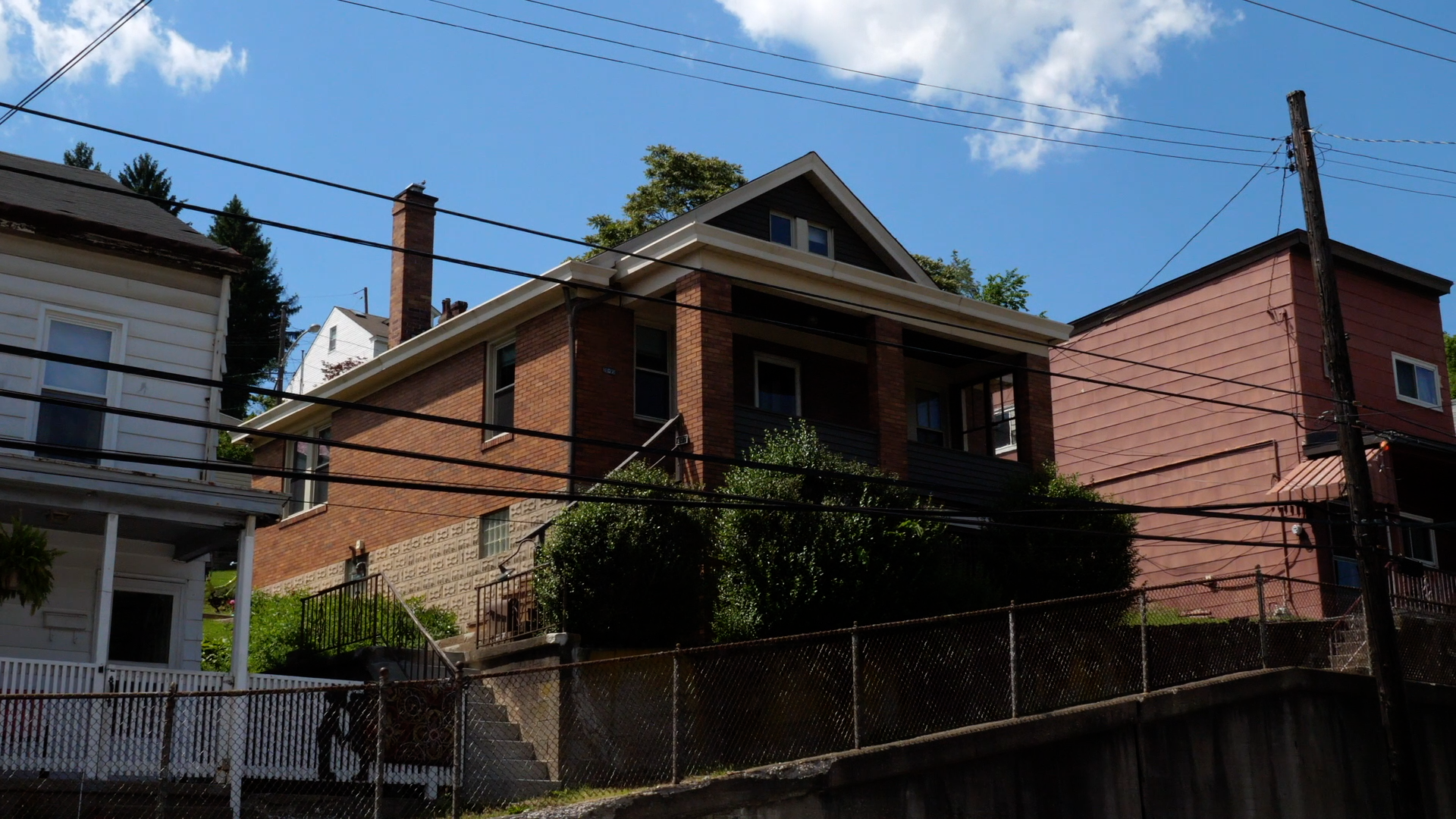 How does outdoor particulate matter get inside? How do you know when there's a danger of introducing pollution into your home? Brent Stephens discusses his work on outdoor pollutant concentrations, building envelope characteristics, house tightness, pressure effects, filtration, and deposition. 
OBJECTIVES
Participants will be able to: 
Identify why outdoor particulate matter is of concern to indoor air quality and occupant health

Identify factors that impact the exposure of occupants in indoor environments to outdoor particles

Cite limitations of this study and our understanding of indoor concentrations of outdoor pollutants

List three mitigation strategies that may be deployed with the intent of reducing indoor particle loads from outdoor pollution sources
PRESENTER: Brent Stephens, Ph.D., Illinois Institute of Technology (IIT)
Dr. Brent Stephens is an assistant professor in the Department of Civil, Architectural and Environmental Engineering at the Illinois Institute of Technology (IIT). He has a Ph.D. in Civil Engineering and an M.S.E. in Environmental and Water Resources Engineering, both from the University of Texas at Austin. Brent and members of his Built Environment Research Group (BERG) (http://www.built-envi.com/) at IIT conduct research on the intersections of energy and air quality in the built environment, primarily with field measurements in and around buildings. Their work continues to advance building science methods for assessing energy efficiency, indoor air quality, and environmental exposures within buildings.
RESPONDENT: Don Fugler, ROCIS Principal Investigator, Residential Focus, Ottawa, Ontario
Don spent 25 years conducting research projects for the Canada Mortgage and Housing Corporation (CMHC), in the areas of residential energy use, ventilation, and indoor air quality. Between 1985 and 2010, he managed over 100 research projects. Since 2011, Don's consulting work has addressed indoor air quality and energy issues for federal departments, NGOs, and individuals. He taught part of the IAQ course for Healthy Indoor Air Partnership training for HVAC and environmental professionals and is continuing work on CSA standard committee F300 (depressurization issues), and CGSB (radon).
Webinar I: Indoor Concentrations of Outdoor Air Pollution Files
---
Webinar II: Health Impacts, Standards, Monitoring, and Building-level Mitigation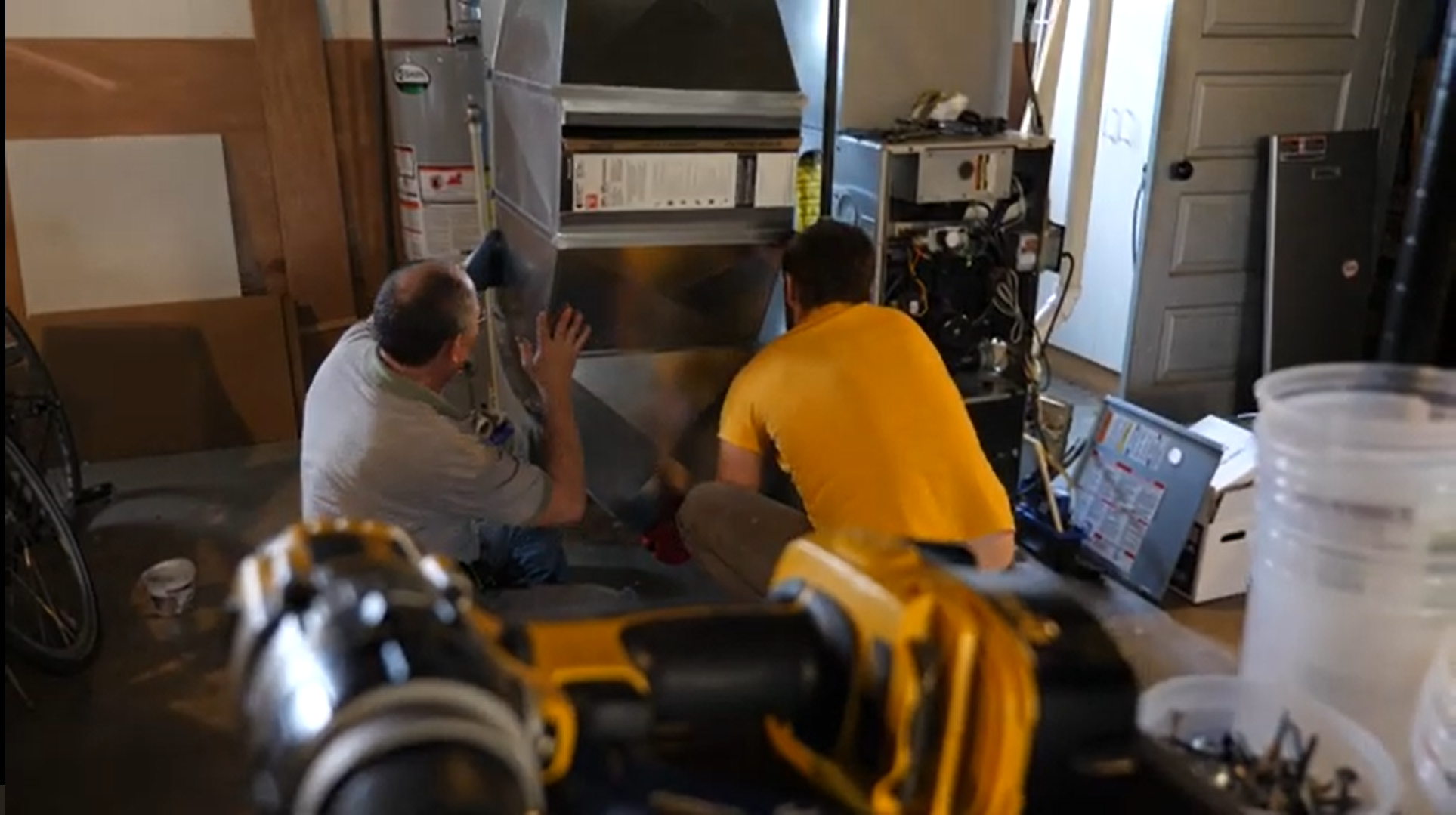 Gain a better understanding of the nature of particulate matter. Where does it come from? How do particles interact with other kinds of pollutants? How does exposure impact our health? Who is regulating air quality? Bill Turner examines different types of monitoring equipment and explains the role and limitations of lower-cost monitors. Bill also addresses the current best practices to lower the concentration of building-level particulate matter.
OBJECTIVES
Participants will be able to:
List four factors that increase a person's vulnerability to particulate matter in their environment, and four health impacts that have been established

Describe the two primary ways the particulate matter is quantified as part of air quality assessment and the limitations of each

Given a case study involving an existing home with a high outdoor particle impact, propose a low-cost (<$1000) and a higher cost ($1,000 – $5,000) mitigation strategy 

Identify four factors to consider when retrofitting a forced air duct system with a high MERV filter
PRESENTER: Bill Turner, President / CEO, Turner Building Science and Design, LLC
Bill Turner is president/CEO of Turner Building Science and Design, LLC in Harrison, Maine. He received his B.S. and M.S. in Engineering from Northeastern University and served for ten years on the research staff of Harvard University School of Public Health. During that time he conducted longitudinal air quality studies inside and outside of homes in six cities, evaluating particles, VOCs, and gasses associated with combustion and other sources. Since then, Bill has focused on building science, sustainability, and resilience issues, including energy use, indoor air quality, moisture, building shell design, net zero buildings, building commissioning, and forensic air quality evaluations. His experience includes rebuilding existing homes and other buildings and designing new buildings. He has published and lectured extensively.
 RESPONDENT: Tom Phillips, ROCIS Principal Investigator, Schools/Commercial Focus
Tom has spent his career at the intersection of research and policy, addressing public health, pollution, and buildings. At the California Air Resources Board from 1985 to 2009, he updated air quality standards and wrote IAQ guidelines for homes.  He served as technical advisor for green building programs and large exposure studies, and helped develop an ozone test method and emission standard for air cleaners.  He also designed and managed research contracts on exposure, activity patterns, and building ventilation. Since 2010, as principal at Healthy Building Research, Tom has focused on resilient building design and operation and on indoor environmental quality in low-energy buildings.
Webinar II: Health Impacts, Standards, Monitoring, and Building-level Mitigation Files